Jin Moon (Managing Director) says:

Surface Matters specialises in on-site honing and weather-proofing coatings for concrete and masonry. Through our years of experience in the industry we have honed and refined our skills to achieve a high level of service in getting your job done right the first time.

We work closely with our suppliers to offer you the very best finish, from the honing process right through to the weather-proof coating you choose to have on your home or building. The products we use have been fully tested and proven, and are of the highest quality.

Please feel free to contact us if you need any advice with services or products we offer.


Services we offer:

• On-site honing
• Block repairs
• Weather-proofing coatings
• Specialist paint coatings
• Concrete grinding and sealing
• Bristone flooring application
• Waterblasting and sealing

We also travel out of town if required. Please contact us for more information if you require this service.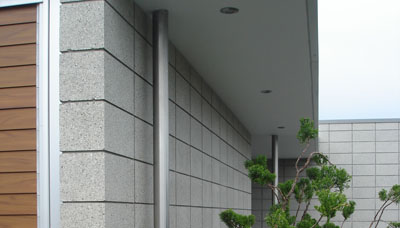 Your Surface Matters to us.
Dealing with us will be a hassle free experience. We are easy to talk to and good at listening, and we want the best possible finish when it comes to your masonry walls and weather-proofing solutions.