Weather Proofing Coating Systems
Coatings, and how they perform on architectural masonry, play an integral part in creating a masonry home that can withstand New Zealand's often wet and windy climate.
When building with masonry, using the correct sealer will be your first line of defense against the ingress of rain water, especially when there is wind pressure behind it. Using the correct sealer with the correct masonry block (such as Firth 'Dry Bloc' with its water repellent ingredients), will improve the weather-tightness of your masonry building and give you peace of mind.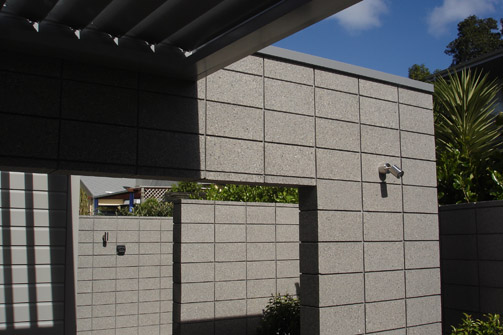 Weather-proofing technology for masonry surfaces differs to that of thick paint systems for achieving weather-tightness. Because exposed masonry is...
> View project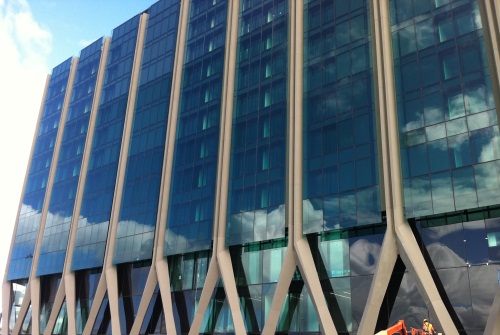 Sto Lotusan is a unique self-cleaning facade paint, suitable for masonry and rendered surfaces. Water and dirt is unable to cling to the surface, so...
> View project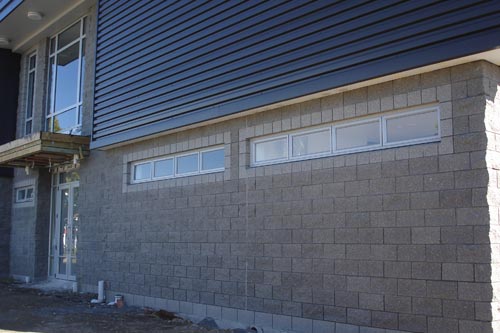 The STOPROTEC Coating System onto SplitFace block works in exactly the same way as it does on normal honed masonry, except that it requires additional...
> View project
Building Protection
Surface Matters utilizes Protectosil silane technology in many of its concrete and masonry projects. Protectosil is one of the most successful brands in the field of hydrophobization (water repellents), graffiti control, corrosion inhibition and surface protection. Protectosil has treatments for concrete, brick, block, natural stone, granite, marble, sandstone and render.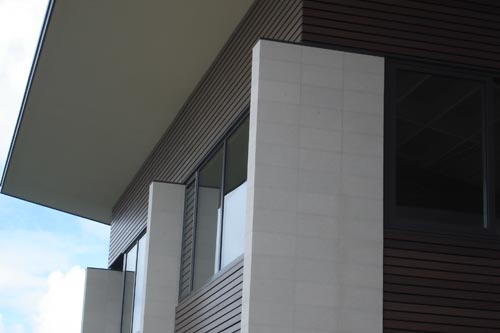 Protectosil® SC Concentrate is an aqueous silane-based system that gives porous mineral substrates a hydro- and oleophobic surface, which means less...
> View project
Anti-Graffiti
STO Anti-Graffiti Coating provides a smooth transparent matt finish that helps prevent penetration into concrete and masonry surfaces. The system is strong, durable, and able to resist cleaning agents used to remove the unsightly graffiti, reducing the need for constant re-coating.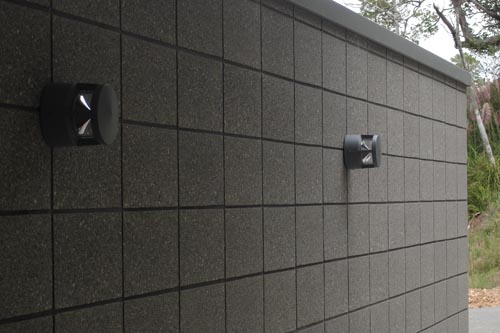 The STO Anti-Graffiti coating system achieves a clear natural matt anti-graffiti finish over concrete and honed block surfaces. The STO Anti-Graffi...
> View project