Honed Block
One of the more suitable blocks to have honed is the new Firth DRYbloc due to it's water repellent qualities, the block itself is not water proof but is manufactured with ingredients that aid in repelling water. The Firth DRYbloc will not absorb as much water as a standard block and will dry much quicker as a result if it becomes wet. This makes the DRYbloc an exceptional block to build with over standard masonry however it is still possible to hone and seal normal Standard concrete blocks in certain applications.
When honing or building with Standard block some thought needs to be given to the weather-proofing aspect of them, especially if the walls have internal living spaces behind them - for example a chimney stack coming into a lounge or an outside wall coming into a bedroom. Standard block has no water repellent qualities at all, and is very absorbent. Because of this, a greater quantity of sealer will have to be used to make them weather-proof.
Create a unique look with architectural masonry, from stretcher bond to stack-bonded walls, from half high block walls to flush mortar walls. You can let your creativity run wild with the beauty and durability of architectural masonry.
< Back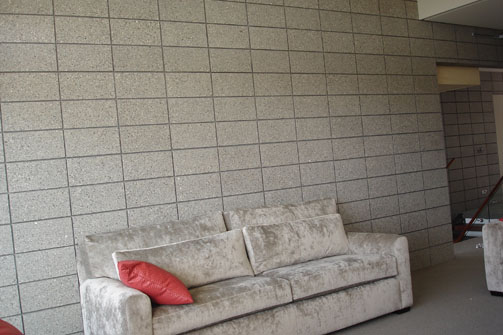 Interior Stack Bonded Walls. Create an Aesthetic Feel To The Interior Of Your Home By Using Honed Masonry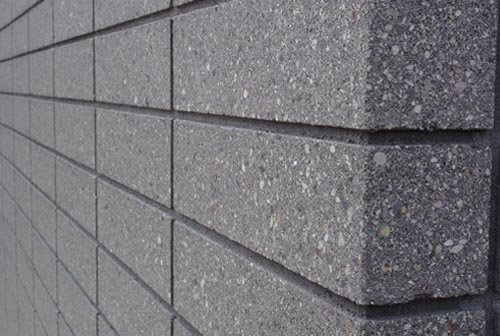 Half High Fire Ash DryBlock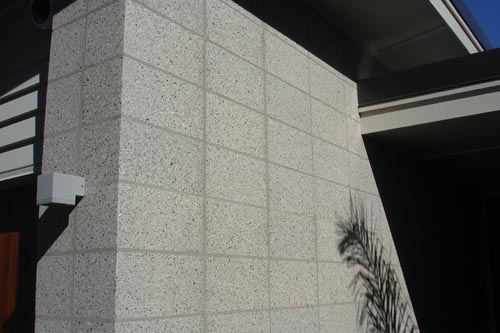 Flush Mortar Pumice DryBlock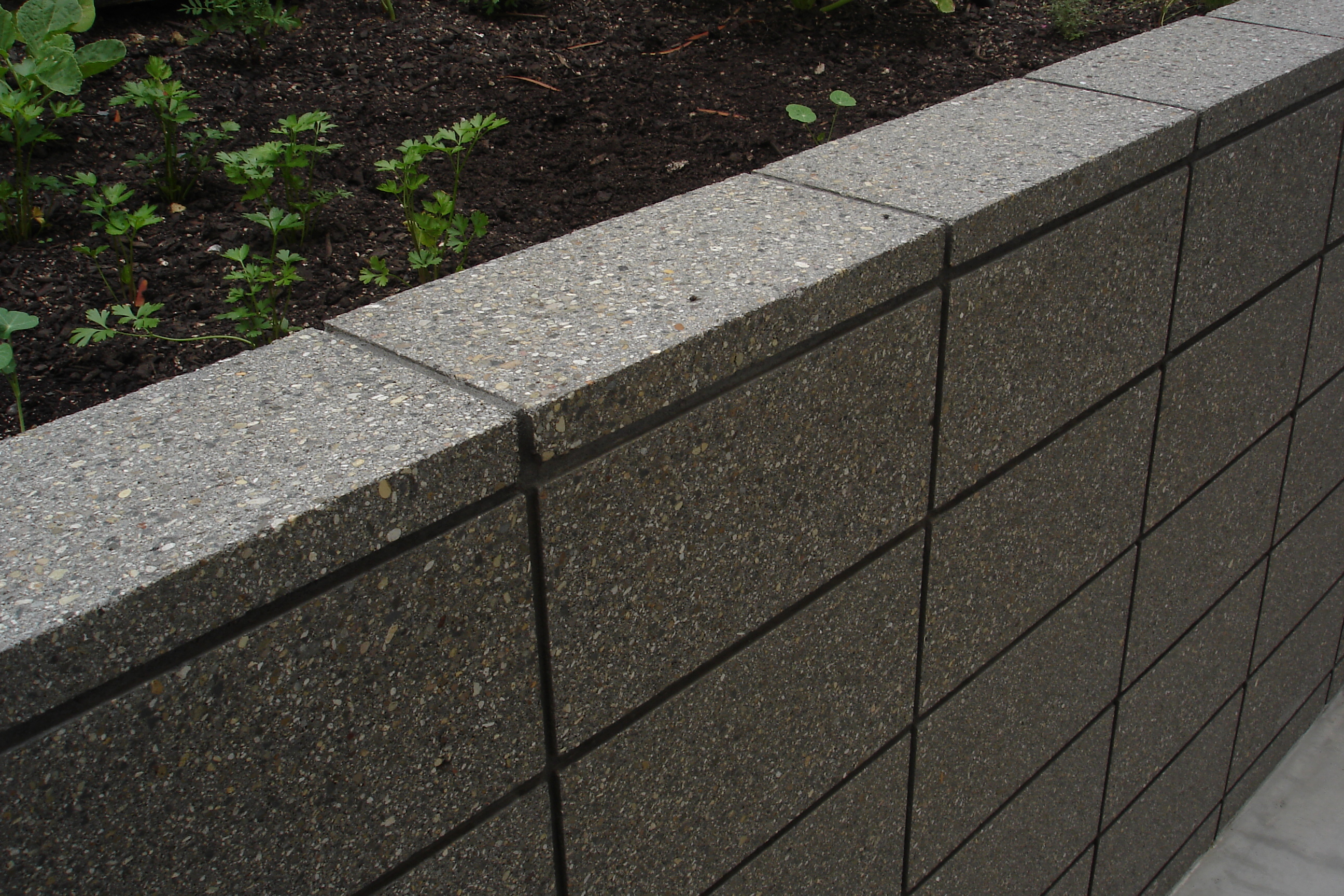 Honed Grey Coloured Masonry Retaining Wall Sealed In a Wet Look Sealer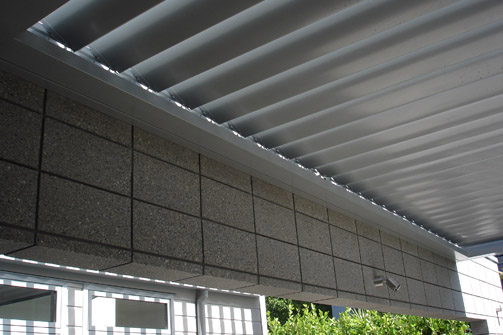 Fixing Capping Blocks underneath This Archway Achieves a Complete and Unique Finish.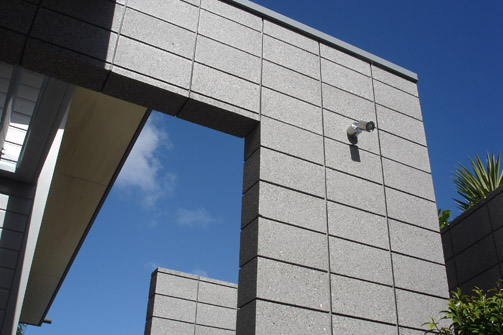 Stack Bonded Columns, Sealed in a STO Matte Finish Sealer.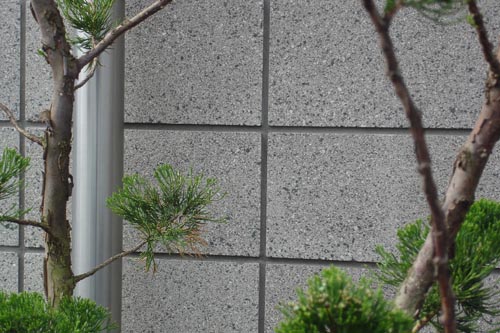 Firth Standard Block. A Very Absorbent Block Which Relies On it's Weather-Proof Coating For Protection against Wind Driven Rain. STOPUR WV200 Matte Finish Sealer Was Used On This Standard Block For Weather-Proofing.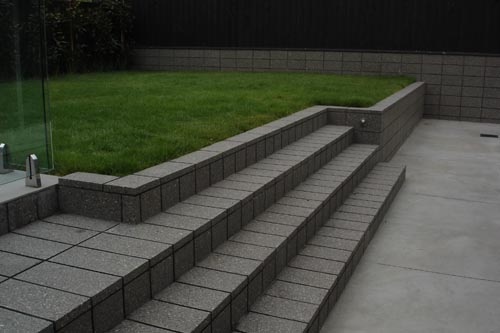 Fire Ash Steps. Anything Is Possible With Honed Masonry. Grey Coloured Capping Blocks Were Used To Make These Steps.