BriStone Crystalizing System
Create an in-built glass-like finish on your concrete or stone floor. BriStone is made up of the very minerals found in stone, and is fused through a special process into your floor, creating a aesthetic contemporary look.
Choose from three different sheen finishes that will add depth and beauty to your floor.
< Back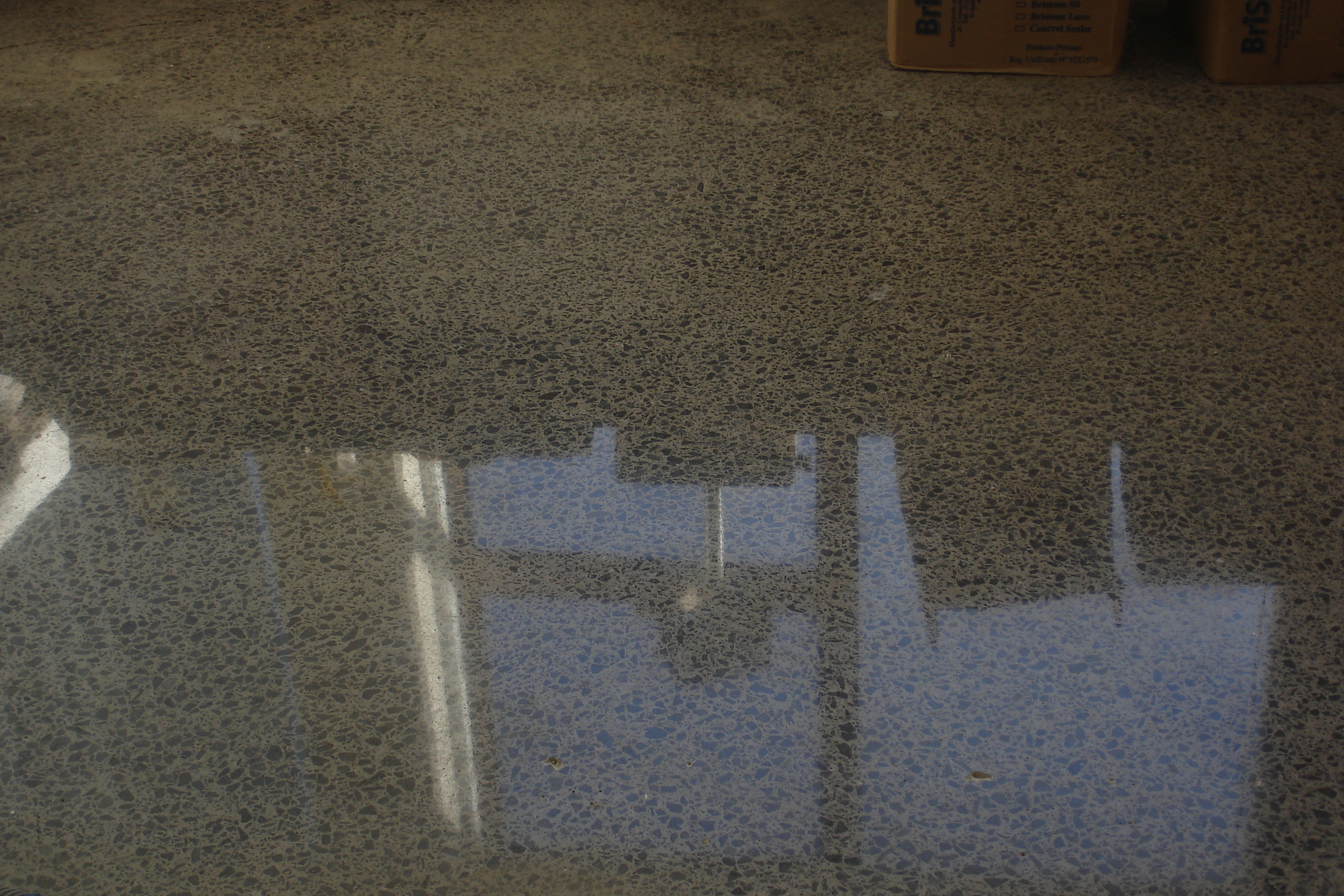 BriStone on honed and polished concrete, high traffic area and installed for over a year with no cleaning.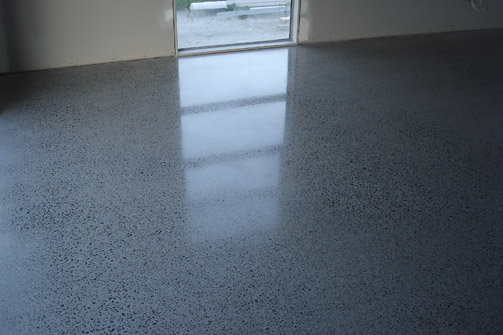 BriStone on polished concrete floor,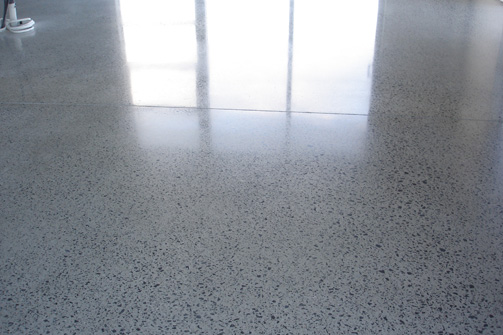 BriStone Is mechanically infused into the concrete once the polishing process is completed.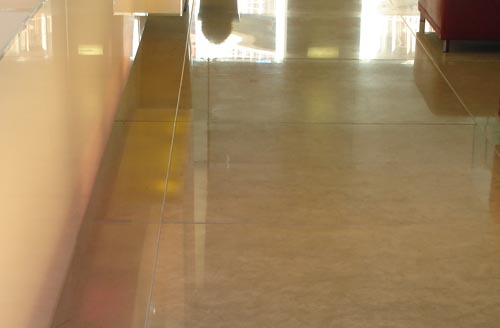 BriStone can restore and bring any mineral based floor back to life.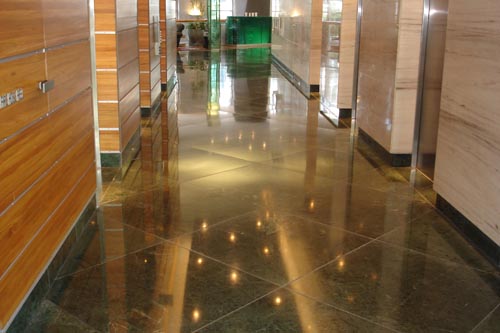 BriStone on granite lift lobby floor. BriStone creates an elegant feature of the floor.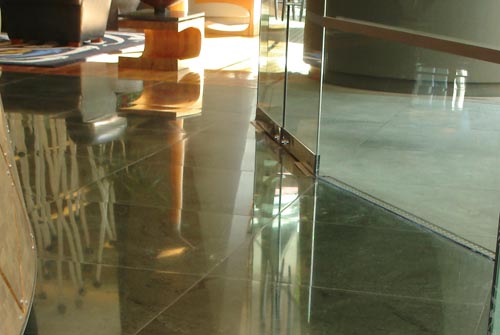 BriStone on granite lobby floor.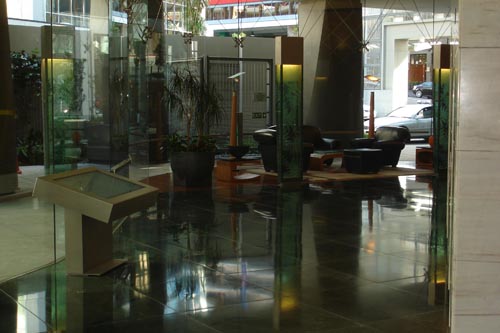 BriStone on granite lobby floor. BriStone restores and protects the natural stone it fuses with.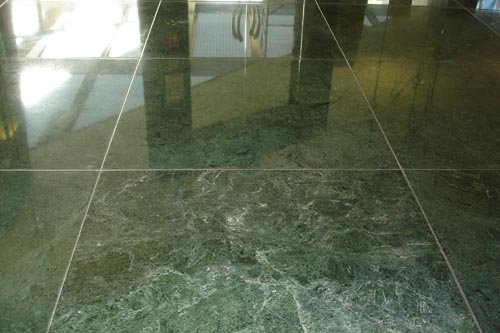 A Bristone floor can be maintained without having to repeat the grinding process. The BriStone can be reapplied to areas needing maintenance.